Independent Estate Agents
01:22 Saturday 20 January
Community
BANSTEAD MAY QUEEN FAYRE
Williams Harlow have been proud sponsors of the Banstead May Queen Fayre for over ten years. This year the fair raised £9,900 for RETT UK. The charity is involved in work using a technology called 'EyeGaze'.
If a person is unable to talk nor are they able to use their hands to type onto a keypad, their eyes can look at pictures on the PC screen to create sentences, ask questions and become involved in conversations.
Pictured here is Andrew Bull, Managing Director and Mary Maloney, the May Fair organiser alongside other sponsors.
www.bansteadmayqueen.co.uk
CHIPSTEAD RUGBY CLUB
Williams Harlow is proud to be the official sponsor of Chipstead Rugby Club. The club boasts a recently refurbished clubhouse and bar with additional changing rooms and referee facilities. Two senior team pitches are available plus one junior size.
The club features in the Surrey Two league fielding a senior 1st XV, 2nd XV and occasionally a 3rd/vets side. A more recent addition is a ladies squad who are building for the future. Sundays see one of the most notable successes for the club with the mini / junior section. They consistently witness well in excess of two hundred Under 7s to Under 16s players each week to compete against some of the best clubs in the country and beyond. The club is a friendly one with an eye on the social side. Players of all ages, male or female, and of all abilities are welcome.
www.chipstead.co.uk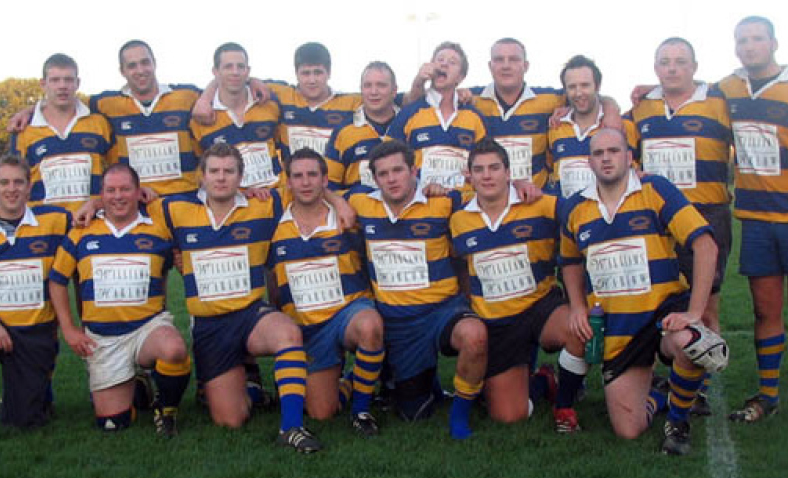 Banstead branch
31 High Street Banstead
Surrey SM7 2NH
Cheam branch
30A Station Way Cheam Village
Sutton SM3 8SQ